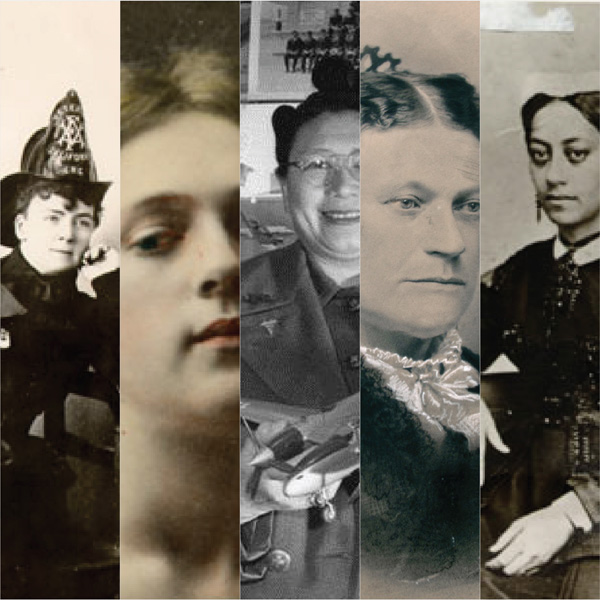 Vote now to help name the Central Subway's tunnel boring machines after historic San Francisco women. From left to right: Lillie "Firebelle Lil" Hitchcock Coit, "Big Alma" de Bretteville Spreckels, Margaret "Mom" Chung, Juana Briones and Mary Ellen Pleasant.
Now's your chance – help us choose the names of the tunnel boring machines (TBMs) that will build the Central Subway tunnels! The TBMs, scheduled to arrive in San Francisco in spring 2013, will be named after prominent historic San Francisco women, pioneers in civil rights, commerce, medicine and the arts who have helped shape the San Francisco of the past, just as the Central Subway will help form the San Francisco of the future.
In tunneling tradition, the custom of naming TBMs is believed to bring good luck to tunneling projects. We are excited to include the public in this fun and important tunneling tradition.
To cast your vote, please visit www.centralsubwaysf.com/tbm-name.