Upcoming Labor Day Weekend (10 p.m., Friday, September 4 to 5 a.m., Tuesday, September 8) work at 4th & King includes installation of transit signal priority equipment as well as track improvements for the future Central Subway extension of the T Third Line.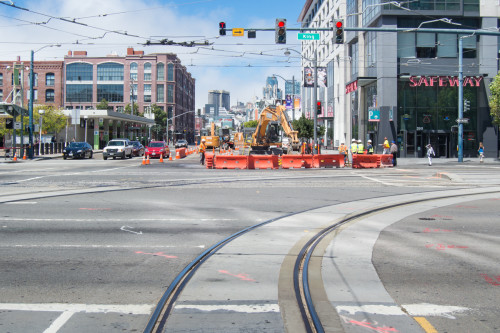 Traffic will be impacted due to construction as well as weekend activities. Motorists travelling on I-280 are advised to use the 6th Street on and off ramps.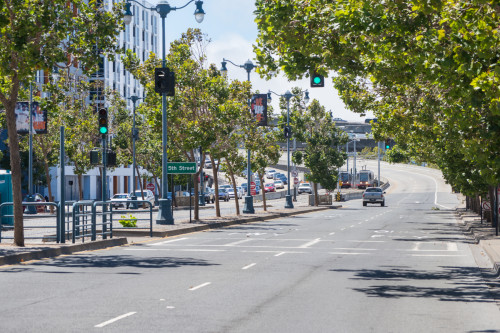 A temporary platform is being built for N and T Muni Metro riders to disembark and/or transfer to connecting trains at 4th & Berry in order to complete trips to the southern neighborhoods of the city.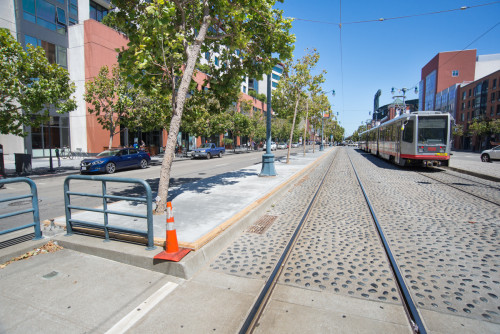 Want to see more photos of project construction?  Check out our Flickr, updated weekly!