The Central Subway project was recognized at the American Society of Civil Engineers' (ASCE) Annual Business Meeting and Awards Ceremony on September 17 at the City Club of San Francisco.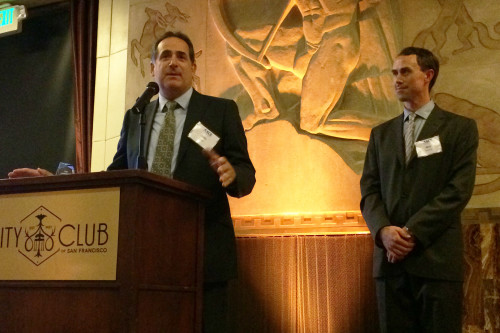 Project Director John Funghi accepts the ASCE Transportation Project of the Year award on behalf of the Central Subway Project, a 1.7 mile-long extension of the Muni T Third Line.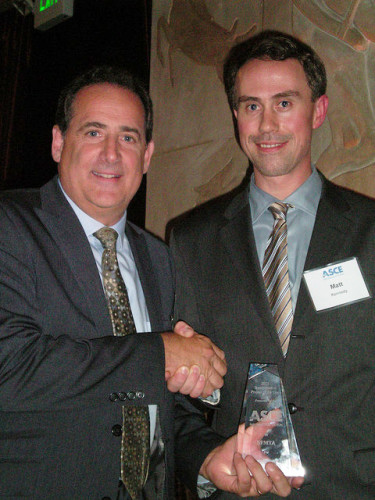 The ASCE accolade was given to the Central Subway project, named the Transportation Project of the Year for 2015. When open for revenue service in 2019, the Central Subway will connect the northern and southern part of the city.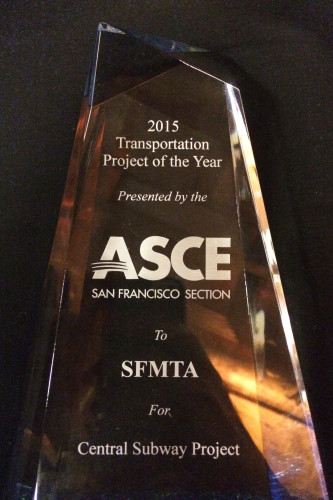 Want to see more photos of project construction?  Check out our Flickr, updated weekly!